Tips to Keep Your Kids in Line When You're Working Overseas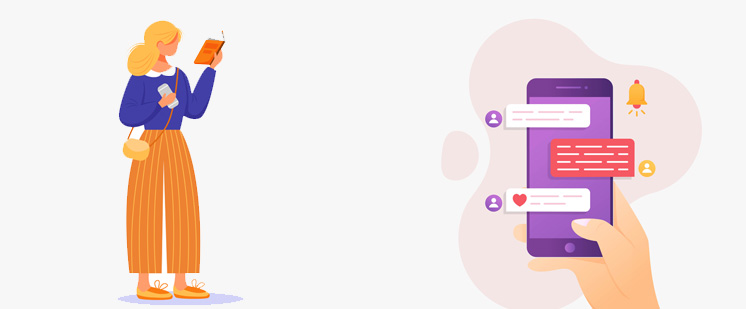 Tips to Keep Your Kids in Line When You're Working Overseas

You may be in a profession that requires you to work overseas. Maybe the company has a branch there, and you have a role to play in managing operations. That's both good and bad. It's good because you are growing professionally. But it's bad because you might have to stay away from your family. It can be more challenging if you have kids.
In such a situation, how do you keep an eye on them? How do you ensure they are safe and are on track? Let's take you through some useful tips here:

1. Fix a daily routine
Kids hate rules and routines. That's a given. They like to make the best use of their time in their own way. Anyone bossing around can turn them off. But, you as a parent will have to hold the reins irrespective of any tantrum they throw. Be it their homework, playtime, dinner time or extra-curricular activities, you need to set a timetable for them and make sure they follow it.
2. Do regular check-ins
It's not just about setting a routine for your kids. You also have to make sure they are following it. One good way to ensure this is by calling them to check on them. You can do a Skype call or video chats to see where they are and how they are doing. This would also help your kids deal with any separation anxiety because you will keep the communication going.
3. Ask a trusted friend or family member to check on them
In case you aren't satisfied with the virtual interactions you have with your kid, you can take the help of a close friend, family member, or even a trustworthy neighbour to keep an eye on your kids. They can maybe drop by your place once in a while and check if everything is alright with them and the household in general.
4. Make use of a tracking app
There's a mobile app for everything these days. Besides the usual chatting and video calling apps, you can also keep an eye on your kids with a location tracking mobile app. For example, Spy Phone and Phone Tracker are available for both Android and Apple smartphones to help people track the location of their loved ones. In case your kid is old enough to own a smartphone, make sure you download such an app.
Working in a foreign country and running a family can be a daunting task for many people. But doing these little things will help you focus on your work better and lead a stress-free life overseas.



---