3 Security Measures Parents Need to Implement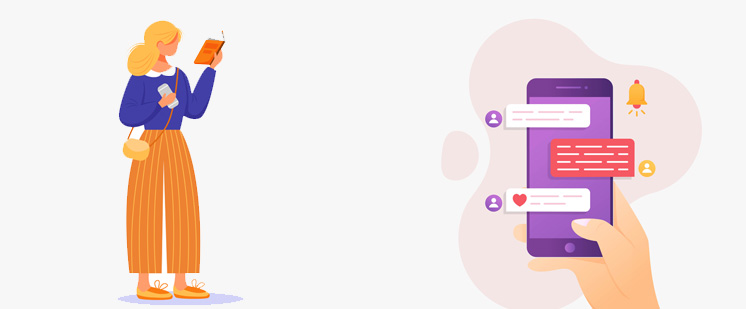 Leaving a child home alone is never easy for parents. But for many, when the kids are mature enough, they have no choice but to let them stay home alone while they themselves are at work.
In most states, the minimum age for when you can leave children alone is 11 years. But even so, it's important that your child feels ready. When they are, here are some steps you can take to ensure that your child is safe when home alone.
• Set ground rules
Have a set of rules that clearly lay out what they can and cannot do, which parts of the house they can and cannot go to when they are home alone. For instance, you may not allow them to use the stove for cooking or you may not allow them to go the basement or the balcony.
Make sure that you thoroughly inspect your home for any safety and security risks. Tell them to keep doors and windows locked and never to open the door for anyone. Also, have an emergency exit plan and make sure your child knows the pathways to safety from every room.
• Install home security cameras
If you have the financial resources, consider installing home security cameras. These often connect to your phone through an app and provide a live feed of what is happening in your home, giving you some peace of mind. You can check up on how your child is doing, where they are in the house and ensure that they are not faced with any threat, even though you cannot be physically present with them.
• Use mobile tracking and monitoring apps
Another option to ensure safety for kids when they are home alone is to use to mobile tracking and monitoring apps such as spyphone.com. The app allows you to track the GPS location of your kids at all times, see their contacts and let you know who they have been conversing with. This app also comes with a Panic button they can press for emergencies. A Geo Fencing tool even alerts you if your children have left their designated areas.
All these tools help your kids stay safe and secure inside when they are all home alone without adult supervision. The app can be accessed 24 hours of the day, 7 days of the week, so no matter how long your shifts are or which day of the week you have to work on, you can always rely on it.

---