How-to-Help-Your-Teen-Child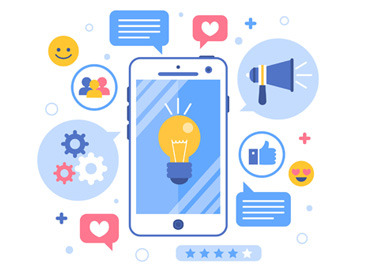 How to Help Your Teen Child Stay Home During Lockdown

The coronavirus pandemic has forced us all to stay inside our homes for months now. Even though the lockdown is slowly being lifted, it doesn't mean that the virus has magically vanished all of a sudden. The danger is still very real and it's best to stay indoors unless you have to step out for essentials.
As a parent, you probably worry about your kids during this time. Kids and teens love to spend time outdoors with their friends and it can be hard for them to stay inside for such long periods of time. If your teen child is having a hard time staying home during the lockdown, here are some steps that you can take.
• Give them something else to do
You have to understand that a huge part of your teen child's life has changed. Schools are cancelled, events are cancelled and they cannot go out anywhere with friends. The key is to help them find something else to do with all their free time. Once they have something to give their time and energy to, it will be less tempting for them to go out.
Maybe they can join online courses and programs on activities or fields they have always been interested in like music, dance, art, coding, etc. Maybe they can work on redecorating their room. Whatever it is, it should be engaging enough to keep their interest.
• Organize online get-togethers with their friends
Just because they cannot go outside doesn't mean they can't hang out with their friends at all. You can help them organize online get-togethers with their friends through video calls. To make things more interesting, you can even help them plan a virtual game night or something similarly fun and interesting.
• Use this time to bond with them
This is the perfect time to get closer to your teen child and strengthen your bond with them. You can ask them to help you with the cooking, household chores, have family movie nights or game nights. If it is allowed, you can even go for short walks with them, taking all precautionary measures such as wearing masks and sanitizing your hands after.
• Use child protection apps
You can use child protection apps such as spy phone, spy phone app, and phone tracker to keep track of your teen child and ensure that they stay safe inside the home during lockdown.

---