How to Choose a Phone Tracking App That Is Right for You?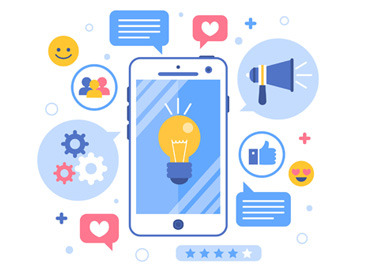 How to Choose a Phone Tracking App That Is Right for You?

A phone tracking app is a mobile application that is capable of tracking the activity and location of a smartphone. The significance of this app is seen in the way it can help parents keep a check on their kids, who are now increasingly using smartphones for a number of purposes. They use smartphones to chat with their friends, send various types of content, and surf the internet. However, some of them also misuse it to access adult materials—something that can take them in the wrong direction in life.
So, if you are looking for a phone tracking app, here are a few factors to consider:
1. Compatibility
First and foremost, you have to see if the phone tracking app is compatible with the target smartphone or not. There are some apps that work either only on Android or Apple operating systems. But apps like Spy Phone and Phone Tracker are available for both types of smartphones.
2. Usability
The phone tracking app you choose should be easy to work with. You should be able to easily track the target phone after you install it. The interface, dashboard, and login page should be clear and simple to make your experience hassle-free and comfortable.
3. Call log tracking
The phone tracking app you choose should help you track calls of the target device. This feature will help you get all information about who your kid is talking to. Some advanced apps also have the ability to record calls in real-time.
4. Secrecy
This is an important feature because you don't want to be very explicit about your tracking activity. The user of the target device shouldn't get to know that they are being tracked. For example, if you are tracking your kid's smartphone, he or she shouldn't know about it because it can possibly strain your relationship with them.
5. Location tracking
This is perhaps the most important feature that a phone tracking app should have. It should integrate well with the target device's GPS and keep you informed about the exact location of the device. This feature is particularly useful when you are tracking your kids' phones to ensure their safety.
6. Customer support
Last but not least, the phone tracking app you install should have a good customer support system. It should have a proper help centre to cater to your questions and solve any issues that you may be facing while using the app. Timely customer support also speaks about the credibility and commitment of the company offering the app.

---