The Rise of Smartphone Usage and Missing Children Cases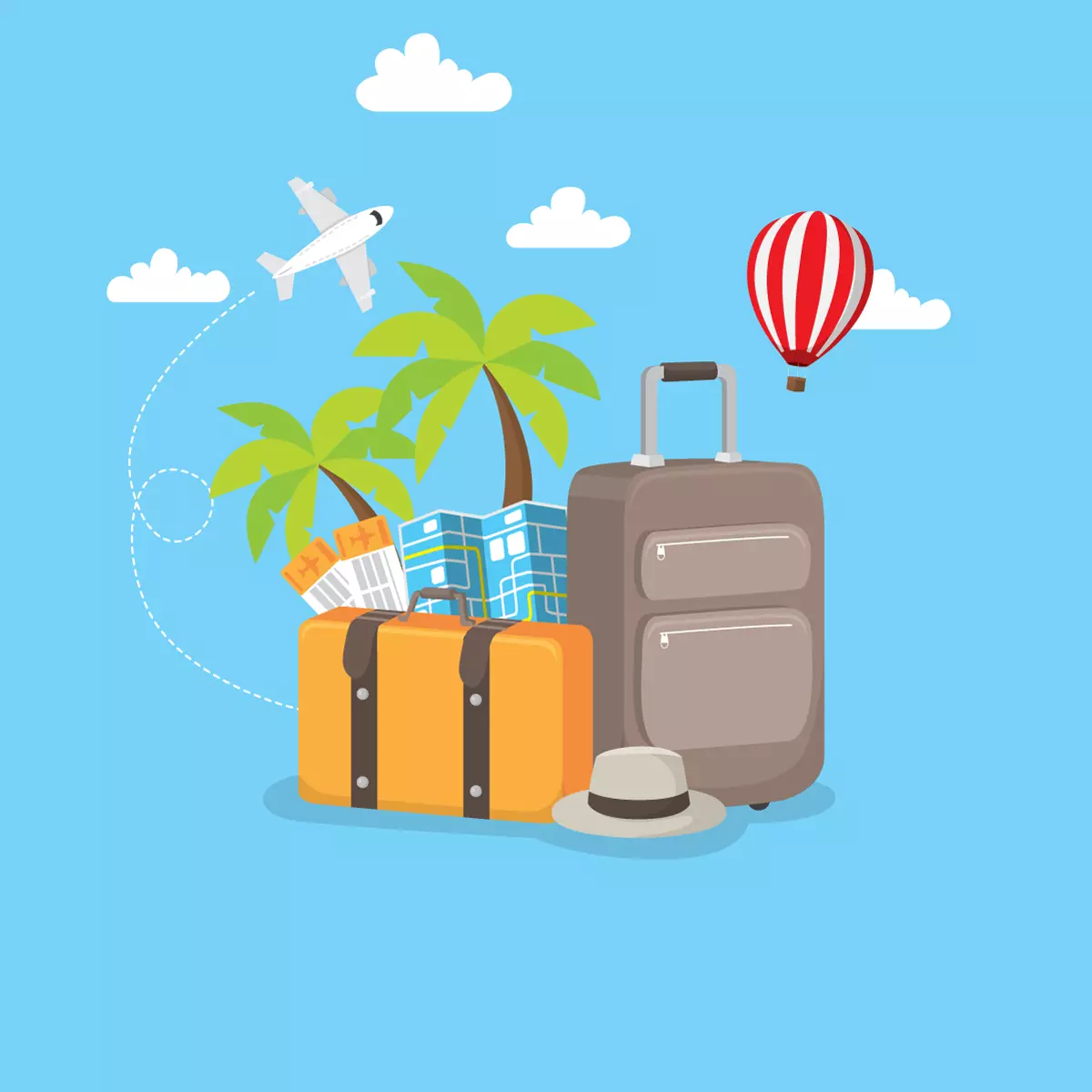 The Rise of Smartphone Usage and Missing Children Cases

A report by Childwise in 2020 declared that children spent 3 hours to 20 minutes a day messaging, playing games, and being online. Common Sense Media, in 2019, found that 53 percent of kids have smartphones by the age of 11. When tablets and smartphones replace bedtime storybooks, danger will naturally be lurking.
The spike in smartphone use among children has a sizeable impact on missing child cases. As delightful as the internet may be for kids, they need protection for the darker side of it. Responsible mobile practices can strike the perfect dynamic between safe use and engagement.
The 4 Dangers of Extended Screen time

1. Physical: Long hours of exposure to a digital screen can keep your child more engaged and alert, which deters their physical activity. Blue light from smartphone screens can suppress the sleep hormone melatonin.
2. Mental: Children have impressionable minds. Unfiltered and uncensored content consumption on the internet can expose them to violence, bullying, offenders, etc.
3. Social: If sensitive information of your child's location is revealed to the internet, your child is immediately put in harm's way.
4. Economical: Smartphones in the hands of kids can be expensive on the pocket. They are automatically exposed to damage and higher use rates.
Responsible Mobile Phone Practices
As parents, what can you do for your child's protection?
1. Phone trackers: They constantly provide you with accurate data of your child's location and whereabouts. Available online, mobile tracker free apps like PhoneTracker.com allows you to connect 5 devices at a time. If you are unable to contact your child, mobile trackers help you check their current location.
2. Converse with your child: Teach your child about the potential dangers of revealing too much on the internet. Make it a rule to always answer phone calls and respond to text messages. Set a few hours of the day for using the smartphone.
3. Good Role Model: The best method to teach a child good behavior is to be a good role model. If you wish to educate them about responsible mobile phone practices, practice what you preach.
4. Family Rules: Every member of the family should have similar rules for using their smartphones. For example, no smartphone at the dinner table or before bed.
The internet is unsafe for children as it is delightful. Help make it a little safer by teaching your child about data allowance, internet etiquette and potential harm. Track your child using a phone tracker free app.

---