How A Phone Tracking App Helps Your Family During Emergencies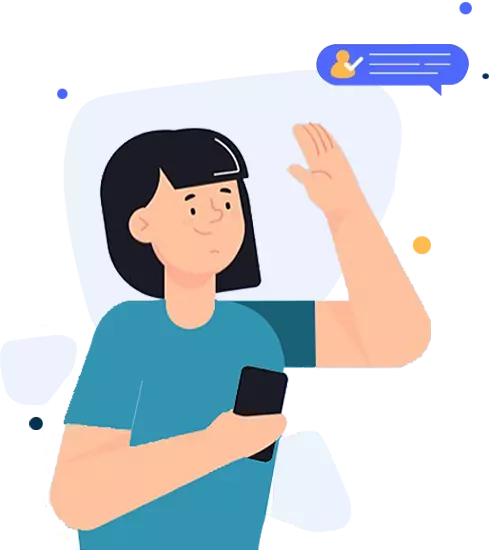 How A Phone Tracking App Helps Your Family During Emergencies

When your family gets hit by an emergency, it's critical that you take swift actions to contain the damages the emergency could cause and keep everyone safe. In such instances, a phone tracking app can be extremely useful.
Our cell phones have more or less become an extension of our bodies. We always take our phones with us everywhere we go, and today, they have become a necessity more than a luxury. This can work in our favour as it means it's easier to stay connected with our loved ones at all times, even during emergencies, thus helping us keep them safe and secure in all kinds of situations.
Here are the features of phone tracking apps that can prove to be extremely useful for helping your family during emergencies –
• Track their location at all times
Phone tracking apps have GPS tracking available, and since our phones are always with us and we take them everywhere we go, it means you get to know where your loved ones are at all times. Popular phone tracking app, phonetracker.com even has a feature known as Geo Fencing, which monitors your family's locations and sends you notifications when they leave an area you have designated.
This is extremely useful in all kinds of emergencies when you cannot reach your family members. It easily lets you know where they are and where you can reach them.
• Download contacts
Another feature that phonetracker.com has is the ability to download contacts off of the phone in which it is installed. This lets you know who your family members have been conversing with, which you may need to know in a number of different emergencies. It also gives you the contact information of the friends of family members, whom you may need to get in touch with.
• Reverse phone lookup to see who they are conversing with
With the reverse phone lookup feature, phonetracker.com allows you to see who the phone owner is talking to. All you have to do is log in to see the data for absolutely free. This helps to ensure the safety and security of family members. For example, even if you don't know where your family members are, you can always check to see who the last person they talked to was and ask them if they know any useful information.

---