Happy Holidays to all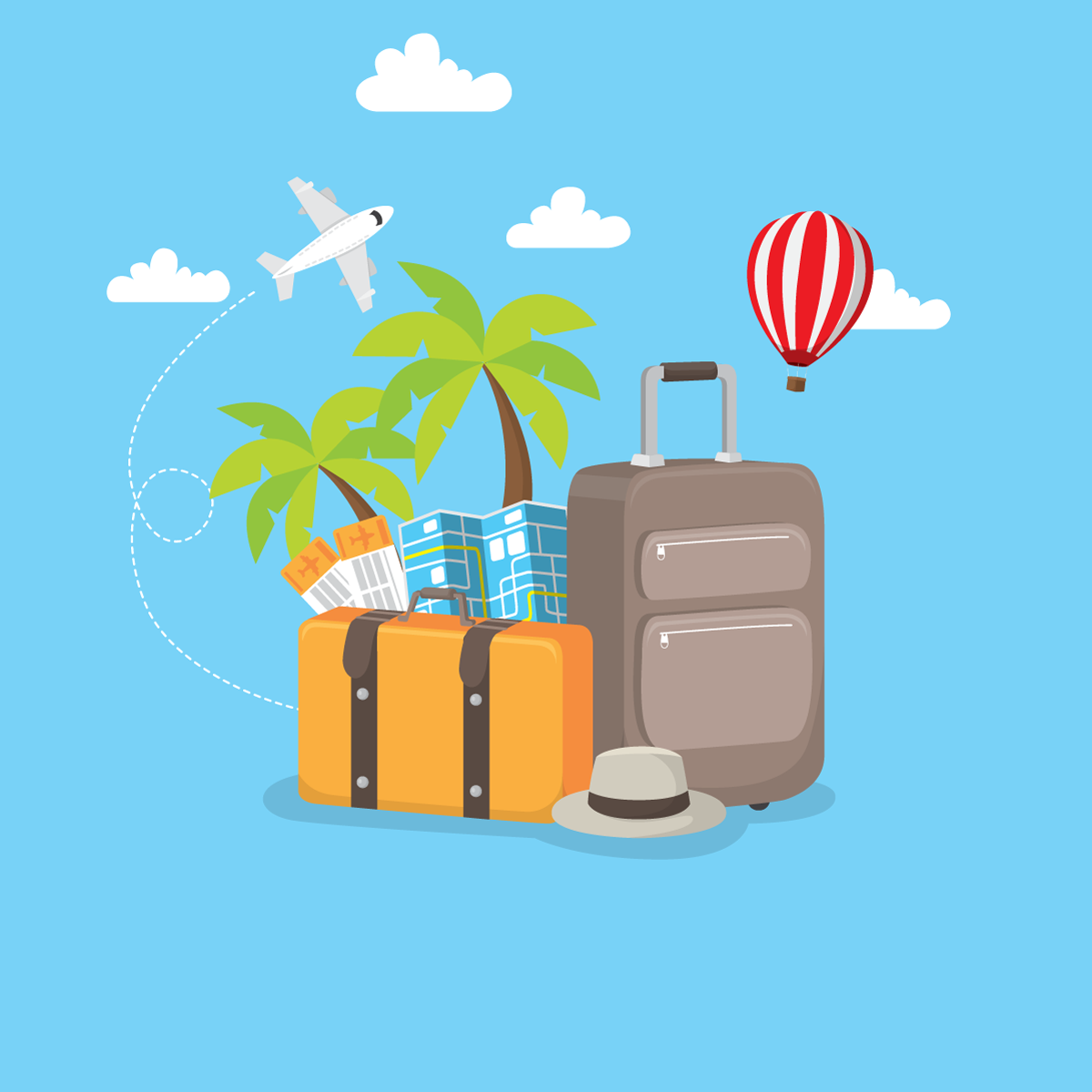 Happy Holidays to all

We at Spy Phone Labs want to wish everyone a Merry Christmas and a Happy New Year to everyone. We hope you have had a great year and will have an even better year to come. We are continuing to add new features and products to our line of Child Protection tools to help you in the New Year. We have provided over 5 million installs of our child protection apps worldwide to help families since our inception.


---